Do you have a challenge?
Let The Nonprofit Gardener help you grow!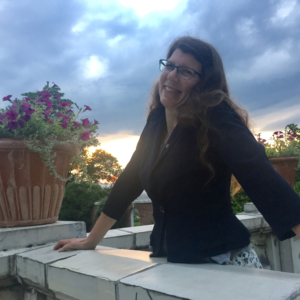 The Nonprofit Gardener
Jennie Swantz, CFRE
7435 S. Broadway
Red Hook, NY 12571
Email Jennie
Fill out the form below to contact Jennie and book a complimentary consultation.
Join my mailing list for more resources to help your organization grow.