Jennie Swantz, CFRE, The Nonprofit Gardener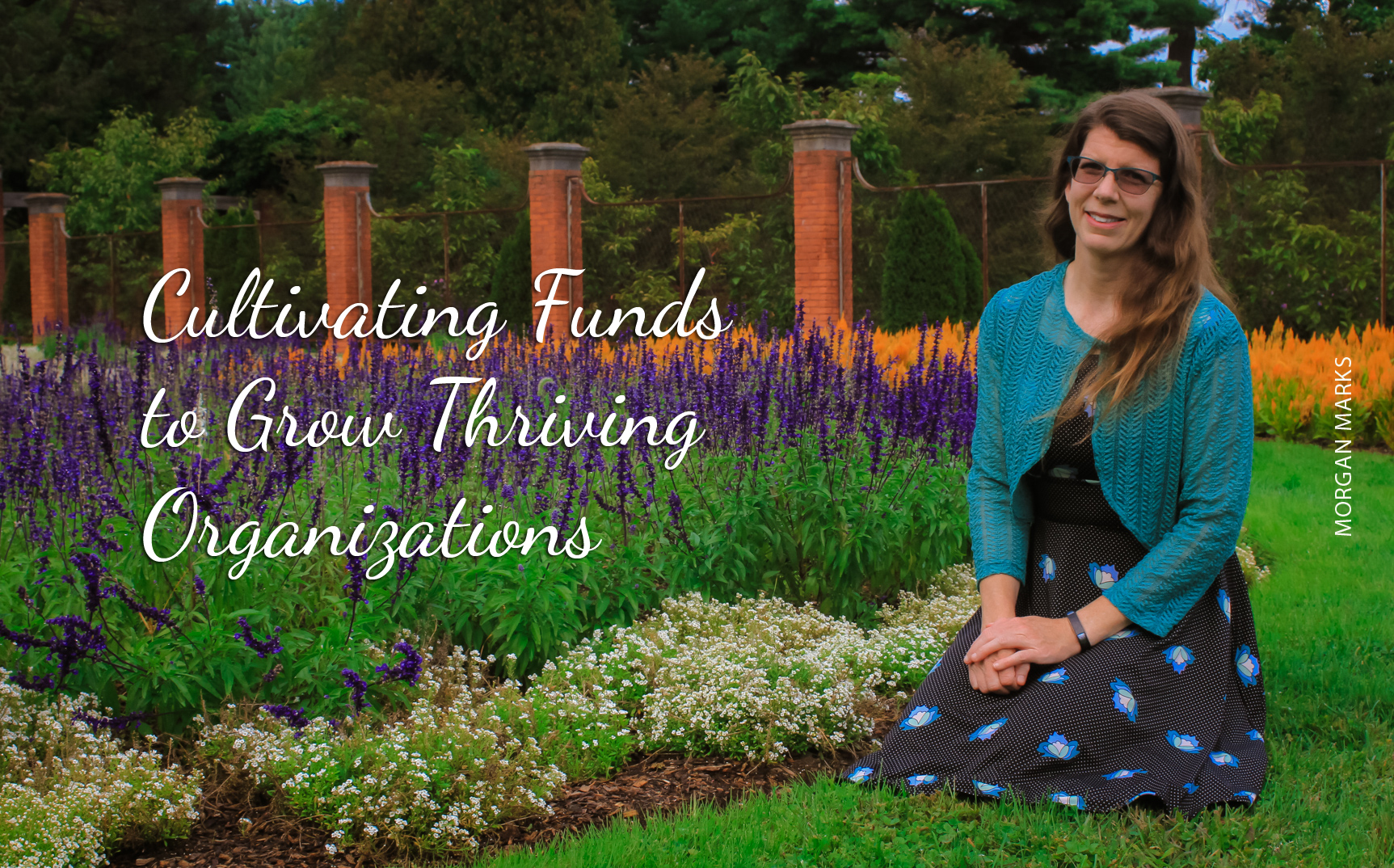 The Nonprofit Gardener will help you create the tools you need for your organization to find passionate supporters, build strong relationships, and make a difference! Get started now and grow your fundraising garden.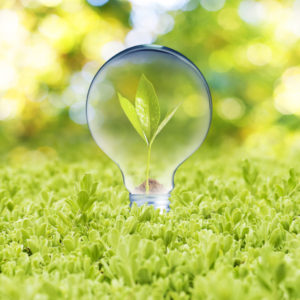 Strategic Fundraising Plans
Donor Databases
Get Grant Ready
CULTIVATION
Grant Writing & Fundraising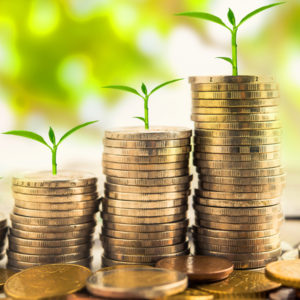 Grant Writing & Management
Fundraising Appeals
Donor Stewardship Plans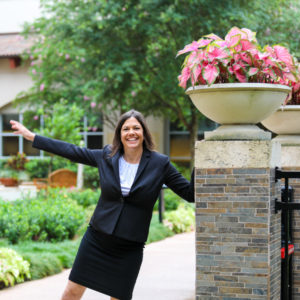 Board Fundraising Training
Grant Writing Training
Coaching for Development Leaders
What sets the Nonprofit Gardener apart?
Focus on Relationships: The first rule of fundraising – "it's all about relationships." I see my clients as partners, and I invest my time and energy in becoming a champion for your mission and work. I take the time to listen to you, understand your strengths and challenges, and identify solutions that meet your unique needs. I know that every project is built upon strong relationships and shared goals.
Detailed Planning & Organization: Ask me for a handwriting sample, and you'll get a firsthand view of my attention to detail. Each project I undertake receives my full focus. I am a problem solver by nature, and I love a challenge. I thrive on working with nonprofit leaders to transform your vision into concrete plans and practical tools.
Passion & Experience: My passion in life is to make the world a better place, and for my entire professional career I have been living this passion through nonprofit work. My track record speaks for itself: 20 years of experience in nonprofit fundraising sector, Certified Fund-Raising Executive (CFRE) accreditation, and over $10 million raised on behalf of my clients through foundation grants, business sponsorships, and individual donations.
Unique perspective: As the founder and President of the Swantz Family Foundation, I have the ability to look at fundraising and grant writing from the perspective of both the grantee and the grantor. These dual roles have given me insight into what funders are looking for, as well as opportunities to speak with both foundation and nonprofit leaders to assess best practices.