Jennie Swantz, CFRE – The Nonprofit Gardener
My foremost passion in life is using my skills to grow organizations and strong communities.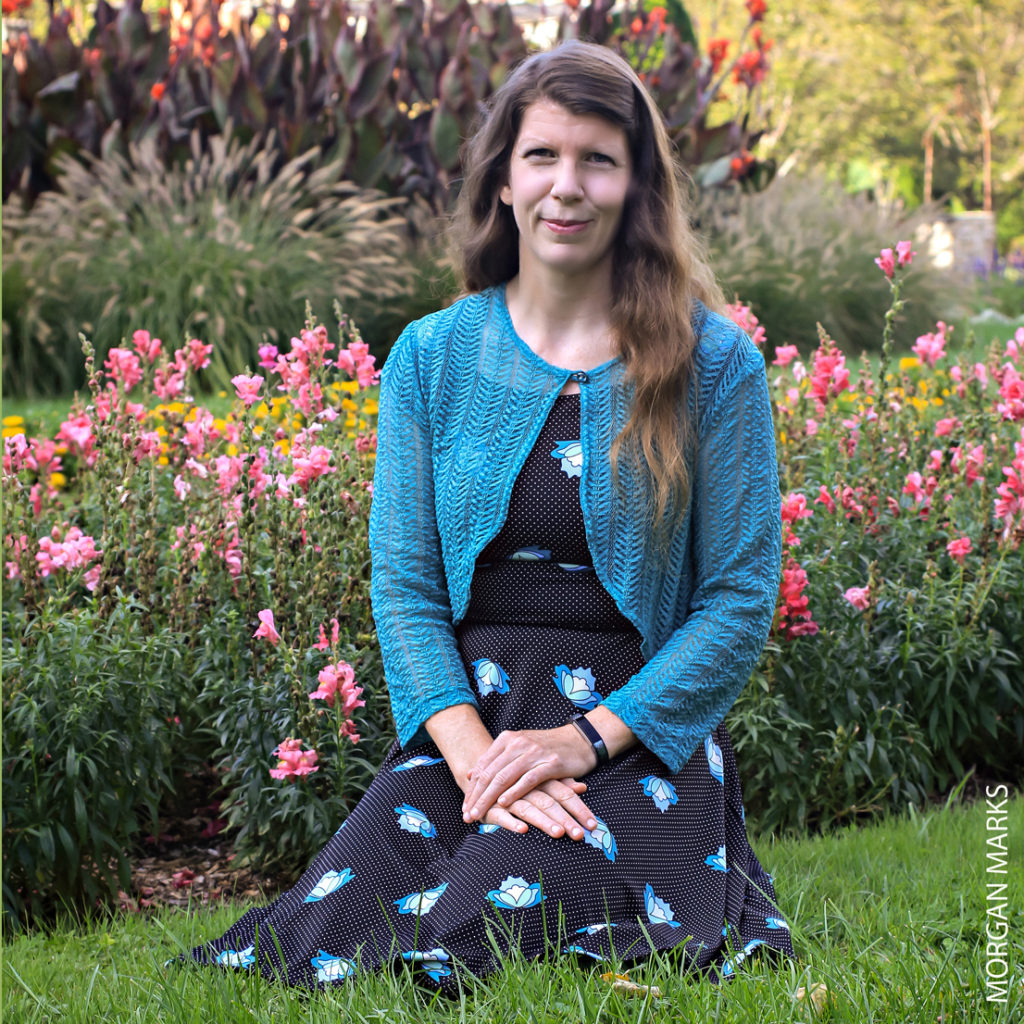 With a lifelong passion to help others, Jennie Swantz has spent her entire professional career (over 20 years) working with nonprofit organizations. Through the course of her career she has worked with organizations focused on youth service, children with special needs, education, environmental issues, animal welfare, music instruction, and community development.
With a degree from Vassar College in Environmental Studies for Education, Jennie spent 5 years in New Mexico teaching kindergarten at a nonprofit school. In 2001 she returned to the Hudson Valley and spent 4 years as the only paid employee of a wildlife rehabilitation center for birds of prey, providing educational programs, creating a popular summer camp, managing grants and donor communications, planning two annual fundraiser events, and overseeing a cohort of 20 volunteers.
In 2005 she began work in the development office of Ramapo for Children, an organization dedicated to supporting children with challenges. She remained at Ramapo until 2016, with a focus on individual, foundation, and corporate support, Board management, and donor communications. During this time she grew the fundraising revenue of the organization by 400%, and increased the number of supporting foundations five-fold, including securing several six-figure grants.
In late 2016 Jennie started The Nonprofit Gardener out of a desire to bring her skill set to support a greater number of organizations, and to fill a need for support of small nonprofits' fundraising and strategic planning efforts. Her expertise includes grant writing, prospect research, strategic fundraising plans, donor database setup, fundraising appeals, board training, and coaching for development staff.
Jennie is focused on service and community. A resident of Red Hook, NY for 20 years, she was a Girl Scout leader for 12 years, and volunteers with Hudson River Sloop Clearwater, Opus 40, and Team Nora. She currently serves as the Board President of the Red Hook Community Center. In 2017, Jennie founded the Swantz Family Foundation, whose mission is to support programs that reconnect young people to the natural world.
In her free time, Jennie enjoys spending time with her two daughters, hiking, knitting, and of course, gardening!