What sets The Nonprofit Gardener apart?
My foremost passion in life is using my skills to grow organizations and strong communities.
— Jennie Swantz Stokum, Founder
Throughout my life I have prided myself on:
Exceptional Interpersonal Skills
I like to think that I can work well with anyone and everyone. I am equally comfortable working one-on-one to guide and coach as I am working with a large team to plan and strategize. I take time to listen to others, identify their concerns, and find solutions that meet their needs. I know that every project is built upon strong relationships and shared goals.
Attention to Detail
Ask me for a handwriting sample, and you'll get a firsthand view of my innate perfectionism. This strength is put to good use, and each project I undertake receives my full focus. I have high standards and hold myself to them, offering only my best work as a finished product.
Strategic Organization
I am a problem solver by nature, and I love a challenge. I enjoy working with founders and executive directors for their visionary nature and openness to risk-taking. I thrive on transforming their vision into strategic plans accompanied by thoughtful goals and benchmarks for success.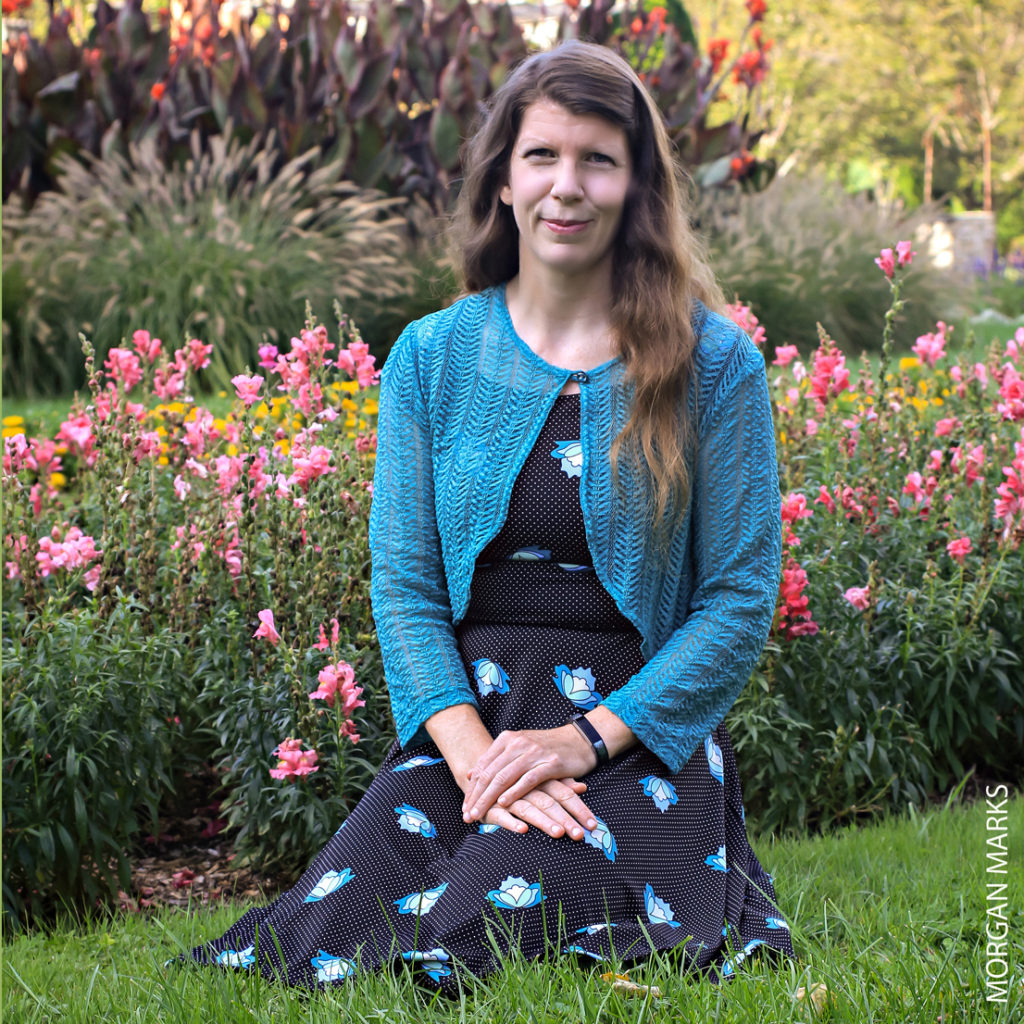 About Jennie Swantz Stokum
With a lifelong passion to help others, Jennie Swantz Stokum has spent her entire professional career (over 20 years) working with nonprofit organizations. Through the course of her career she has worked with organizations focused on youth service, children with special needs, education, environmental issues, animal welfare, music instruction, and community development.
With a degree from Vassar College in Environmental Studies for Education, Jennie spent 5 years in New Mexico teaching kindergarten at a nonprofit school. In 2001 she returned to the Hudson Valley and spent 4 years as the only paid employee of a wildlife rehabilitation center for birds of prey, providing educational programs, creating a popular summer camp, managing grants and donor communications, planning two annual fundraiser events, and overseeing a cohort of 20 volunteers.
In 2005 she began work in the development office of Ramapo for Children, an organization dedicated to supporting children with challenges. She remained at Ramapo until 2016, with a focus on individual, foundation, and corporate support, Board management, and donor communications. During this time she grew the fundraising revenue of the organization by 400%, and increased the number of supporting foundations five-fold, including securing several six-figure grants.
In late 2016 Jennie left Ramapo out of a desire to bring her skill set to support a greater number of organizations. She started The Nonprofit Gardener to fill a need in the community for support of small nonprofits' fundraising and strategic planning efforts. Her expertise includes grantwriting, prospect research, strategic fundraising plans, donor stewardship, crowdfunding and social media appeals, board development, and coaching for development staff. In addition, Jennie has experience with starting nonprofits and can guide interested parties in feasibility assessments and creation of 501c3 organizations.
Jennie is focused on service and community. A resident of Red Hook, NY for over 17 years, she has been a Girl Scout leader for 12 years, and has volunteered with Hudson River Sloop Clearwater, Red Hook Hardscrabble Committee, and Team Nora. Most recently, Jennie founded the Swantz Family Foundation, whose mission is to support programs that reconnect young people to the natural world.
In her free time, Jennie enjoys spending time with her two daughters, hiking, knitting, and of course, gardening!